Interactivity and immediate involvement,
without limits
Allow buyers to tour the property, without ever needing to leave your office.
New interactive presentation systems for properties, present in different parts of the world, without leaving the office. Generate interest, stimulate curiosity by presenting high-calibre projects, even during their initial phase.
Transforming 3D models of properties and buildings into experiences that offer the buyer the atmosphere of a real home, with the ability to view and change furnishings, finishes, lighting and much more, all in real time.
We offer innovative marketing tools capable of generating strong appeal and customer engagement, while concretely supporting the client during the early stages of selection, analysis and evaluation of the property.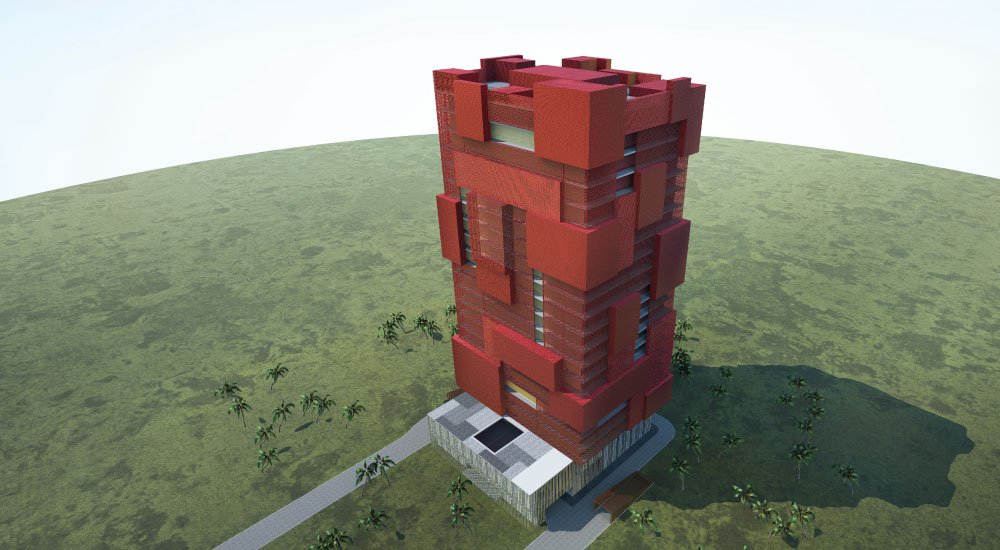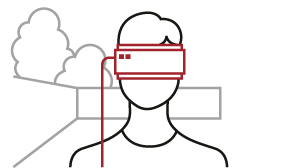 Perceive the outer space
View from outside the building and study the effects of an architectural project on the surrounding environment.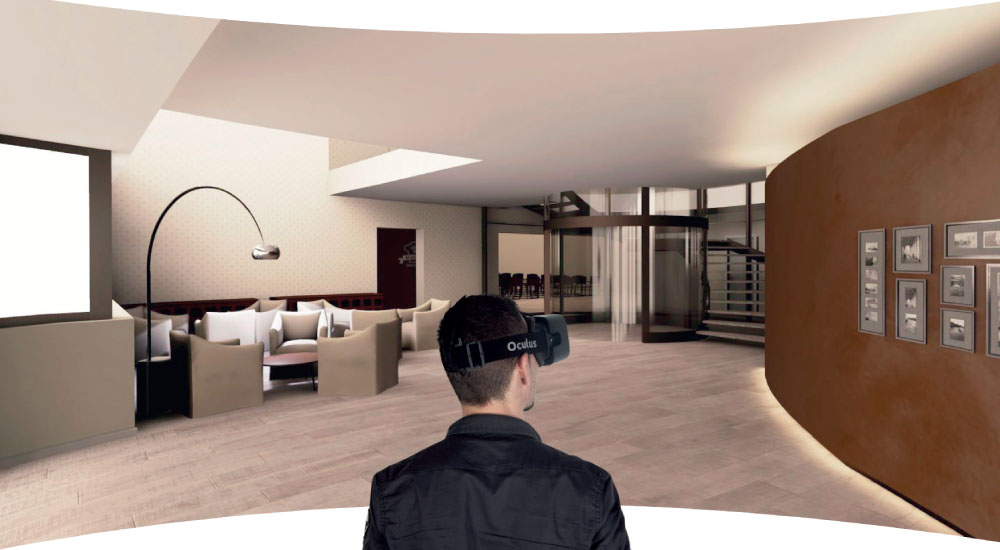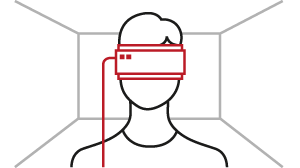 Perceive the inner space
Immersing yourself completely within the environment, it is possible to acquire a correct perception of the size and proportions of the space.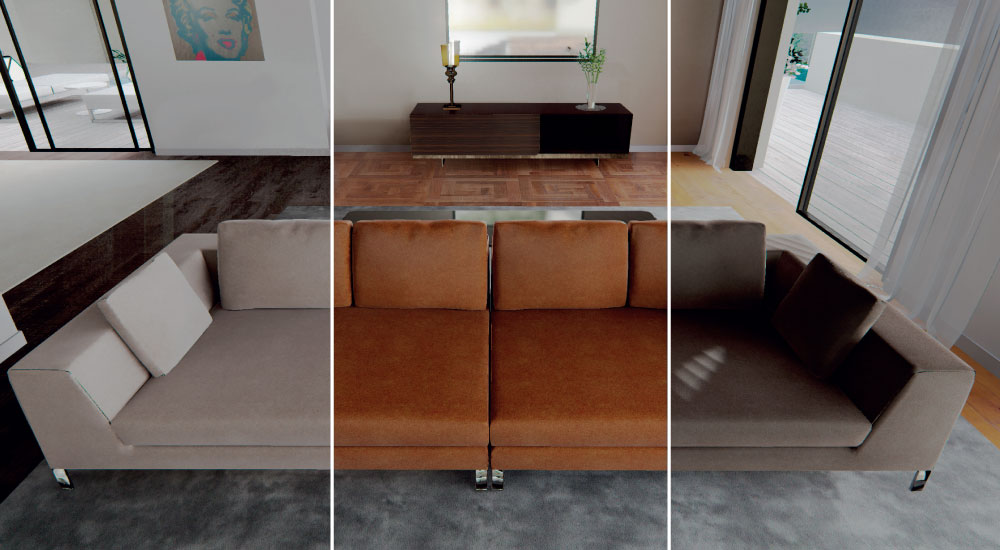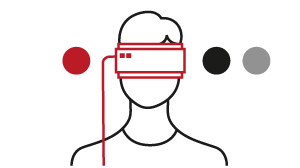 Customise the finishes
Customise the rooms by changing the materials, the colours, the proportions, and more. All in real time.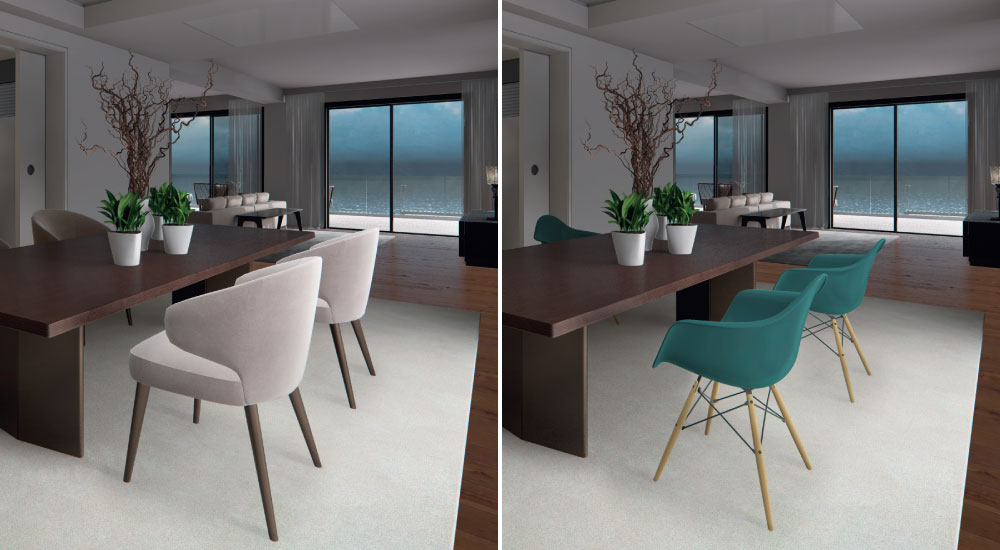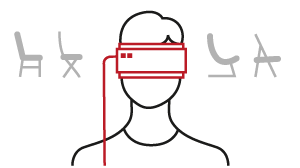 Customise the furnishings
Change the styles and layout of furnishings to suit the taste and preferences of the buyer. You can also show the property empty.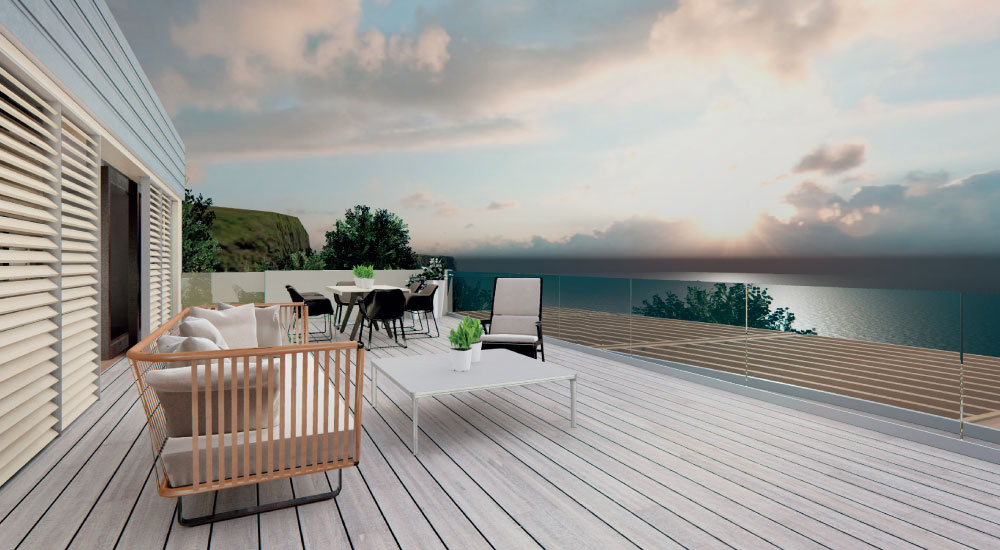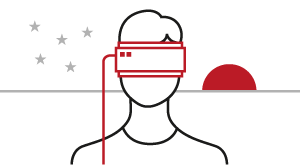 As in real life
Allow the buyer to explore the property in detail, including under sunrise and sunset lighting conditions and to discover the view from the windows or balcony.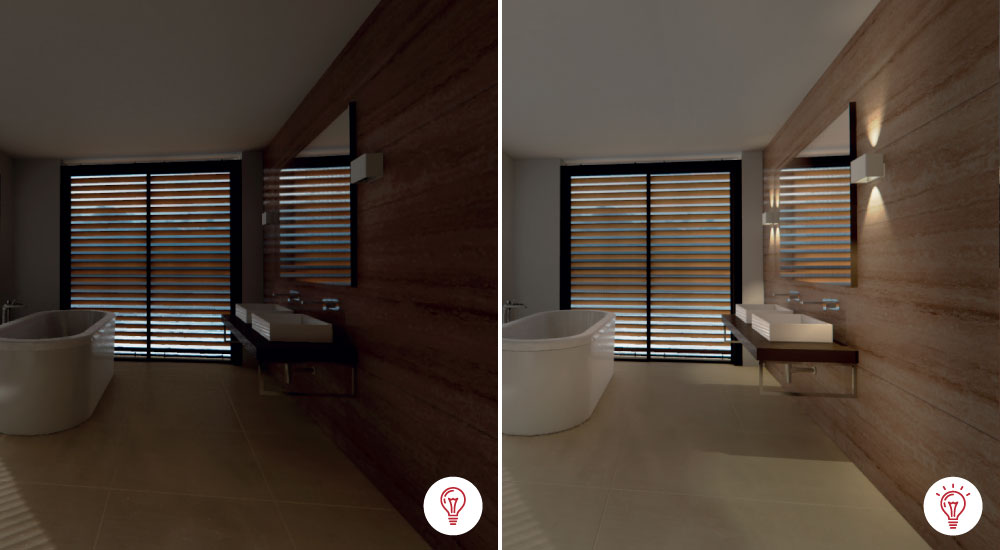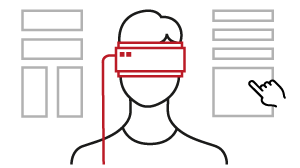 Fully interactive
Explore the space and engage the client as if they were actually there: open doors, turn on the lights, look inside the cupboards.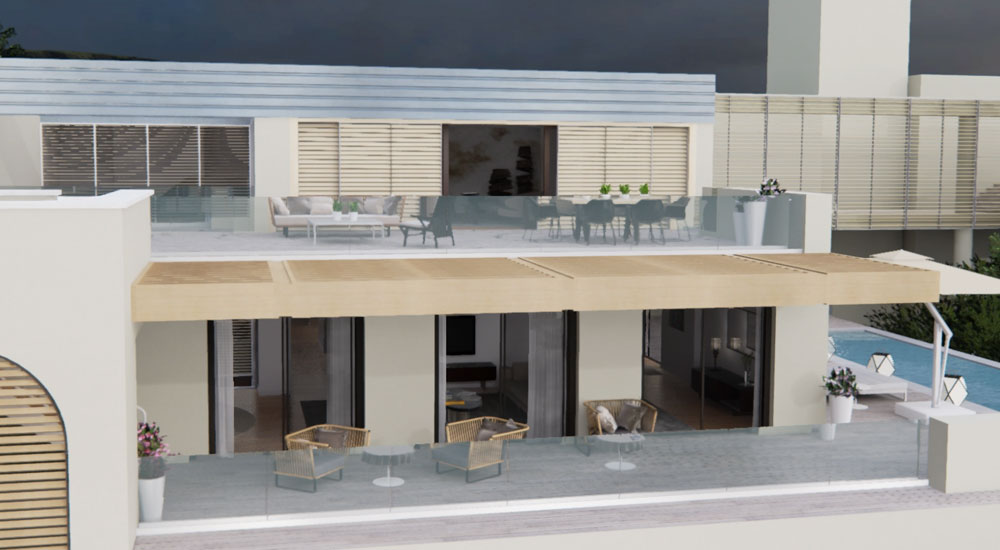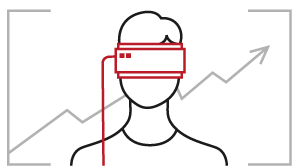 Sell faster
Show the property to investors without the inconvenience of travel. Buyers can comfortably evaluate potential real estate purchases, as if they were there in person.
Versatile and practical experiences on various devices: present your project with the use of virtual reality technologies to attract more buyers.