We are a digital production agency that creates original and exciting immersive experiences
through the use of new real-time render technologies and the latest generation devices such as the Oculus Rift display.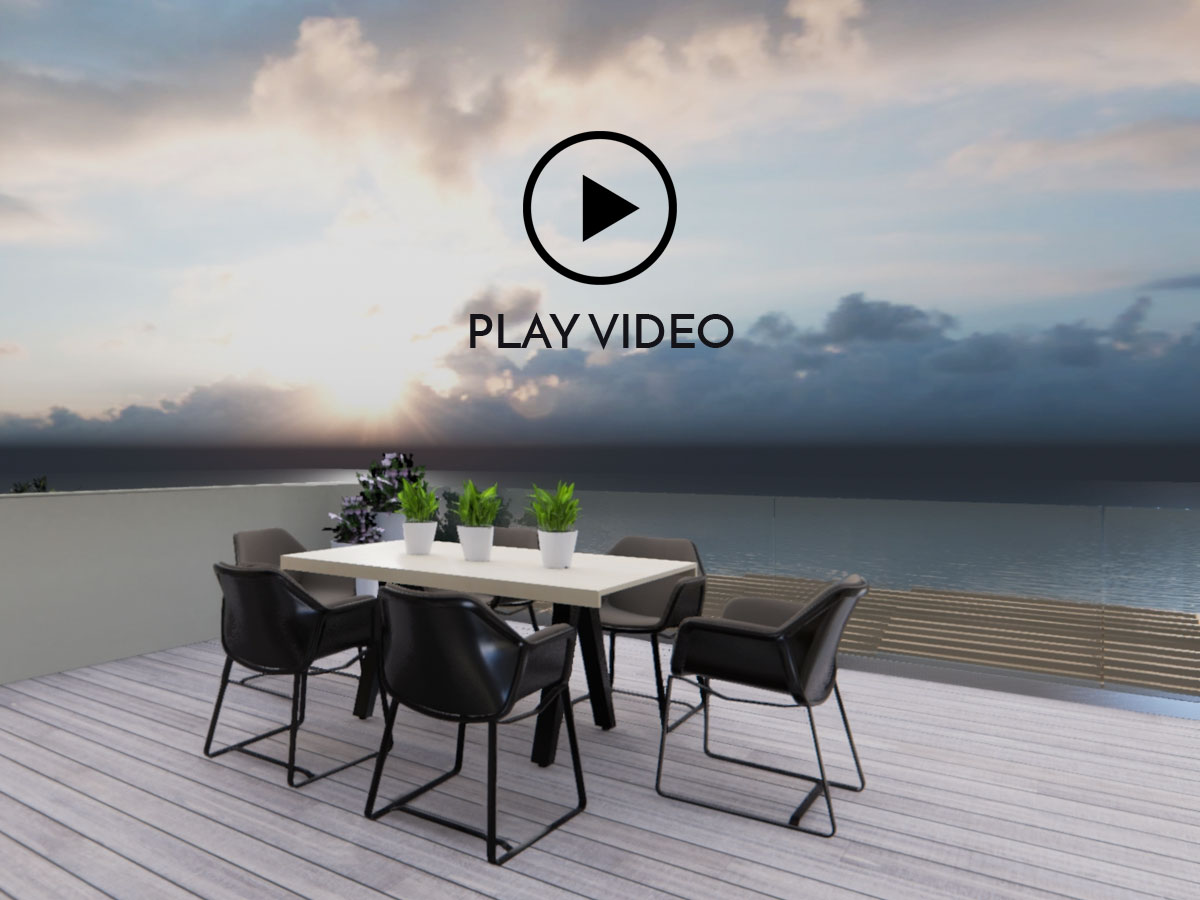 A reality-defying
technology
The future is not only in 3D, but becomes a sensational, exciting and interactive experience capable of conveying  a new approach for coming into contact with new spaces, for discovering and understanding, for interacting and experiencing.
Walking inside a building or a house before they are built, changing colours, materials and lights, studying the external environment and the impact on the surrounding areas. Visiting a tourist attraction, studying a work of art, taking in the history and the peculiarities.
All this, and much more, fully immersed in virtual scenarios through the application of a realistic perception of the elements, of the space and of the depth.
Discover the potential of Immersive Virtual Reality
Customisation of Lighting Scenarios

Customisation of Finishes

Selection and Customisation of Objects

Interactivity of Objects

Particle Elements

Material Realism
Immersive experiences
in commercial, cultural and educational contexts
Through the application of the real-time render technology, Immersive Virtual Reality will soon become essential in various processes including sales, research and development, culture and learning.
Discover how Immersive Virtual Reality can enhance your business
One project, multiple devices
Virtual headset

Computer

Tablet/Smartphone

Interactive kiosk

Glasses free 3D screen